Front-end
I have long-time experience creating layouts and user experiences for browsers — an experience that dates from the days that I have worked for Netscape Commmunications. While art integration is part of the front-end job, another important factors are important because of the variety of browser-based devices and the user's operating medium requirements.
Sites needs to be fast for users accessing from mobile or desktop devices. Besides the user, it is also important to keep pages acessible for other systems such as search crawlers. Check the Google Page Speed example of a site work that performs great.
Back-end
I wrote sites and application systems in languages such as PHP and Python. More recently (past 5 years) I started to use server systems in JavaScript (Node.js, npm, etc). I have experience with maintenance of sites in GAE (Google App Engine) and recently moved to Docker with Node.js.
Mobile
The whole web stack it's happening for the mobile world, at least in terms of infrastructure. Today I am using web standards and related frameworks to create mobile applications. I started using React Native in 2017 (see technotes) and learning Flutter as of 2019.
Generating site, business card and office letterhead
Pageprint.io is another minimum viable product. It's a lightweight site platform for individual professionals, such as psychologists.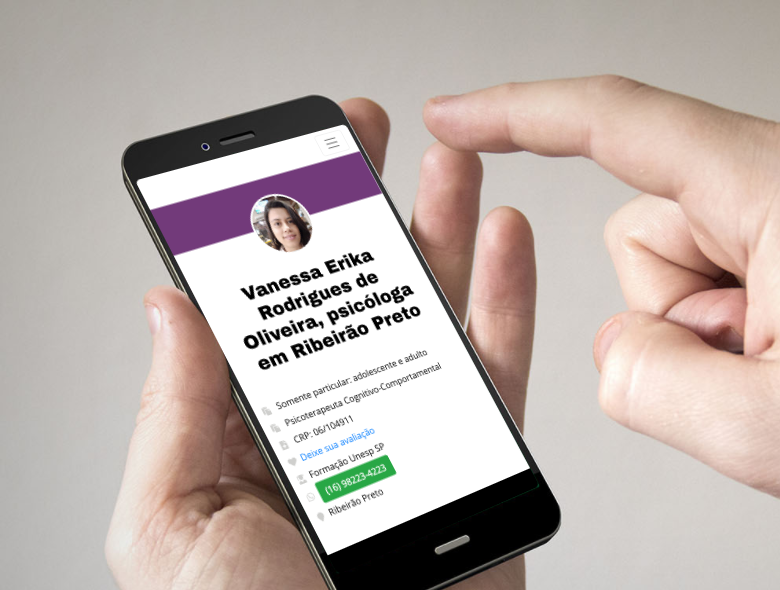 In addition to the super-fast site for mobile and desktop, the user can also benefit from the service's digital printing capabilities, generating graphics for their business card, graphics for office letterhead, and digital quotecards that can be shared in social networks. Check an example of the generated content in this user's about page.